Deshbandhu Group launches operation of two RMG factories, eyes US $ 50 million in apparel exports: Reports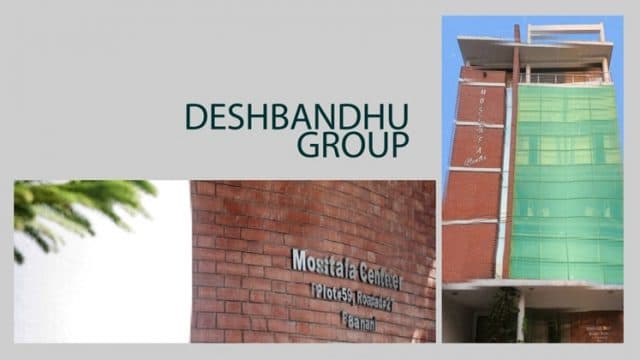 Leading business conglomerate Deshbandhu Group officially launched operations of two apparel manufacturing units recently and is eyeing US $ 50 million in garment exports annually even as Deshbandhu Polymer Limited, another concern of the group, reportedly, got listed on the stock exchanges recently.
According to media reports, Commerce Minister Tipu Munshi, on 31 March (Wednesday), officially inaugurated the operation of GM Apparels Limited and the Southeast Sweaters Limited.
The Accord-certified apparel units, reportedly, set up at a cost of around Taka 250 crore and boasting of 800 automatic machines, will be, reportedly, able to produce around 9 million pieces of sweaters, worth US$ 50 million, per year while also providing employment to around 3,000 garments workers.
Earlier, at the Uttara Export Processing Zone in Nilphamari, the Group had, reportedly, established Deshbandhu Textile Mills Ltd.